Focus on the Process, Not a Plan
In this section, you will learn the organizational and strategic thinking skills needed in an ever-changing market.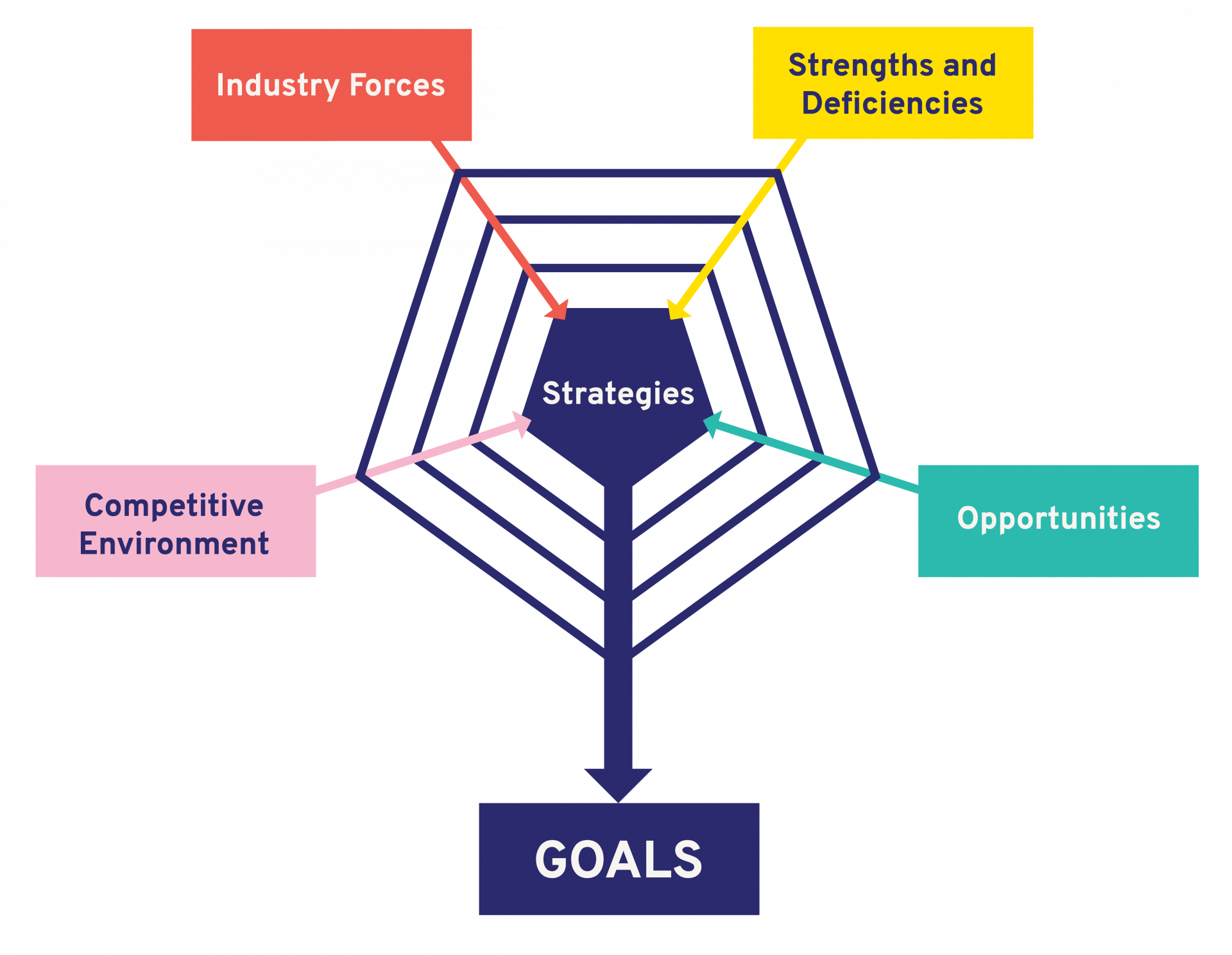 Why Business Plans Don't Work
We will share why a traditional business plan isn't agile enough to keep up with the constantly changing pace of most industries.
The Spider Approach as a
Tool for Planning
Where a traditional business plan falls short, we provide the Spider Diagram to constantly update your planning process
for goal-setting and organization.
Value the Process of Planning over the Plan Itself
Traditional business planning happens once a year. We urge you to undertake the planning process on a much more regular basis, so that you can adjust quickly to both internal and external changes inyour environment.
The Spider Approach
It is the key element of our constant and ongoing planning process. It represents a crucial change in thinking about our approach to business planning.