AFFORDABLE customized training
The
90-Day MBA
teaches the fundamentals of business management & corporate finance.
Giving your team the training
&
resources
to run a more efficient & effective organization.
The fundamentals of business
GoalMakers 90-Day MBA
Your team needs better training to succeed, but your staff doesn't have the time or expertise to build learning & development yourself and buying off-the-shelf courses isn't personal enough.

GoalMakers has created a streamlined approach to build better training for your enterprise.
Why choose the GoalMakers?
Our team has spent decades building world-class training, learning, and resources to help businesses of any size succeed. Now, we have combined all our material into an eLearning offering for businesses of any size to offer high-quality training to their entire teams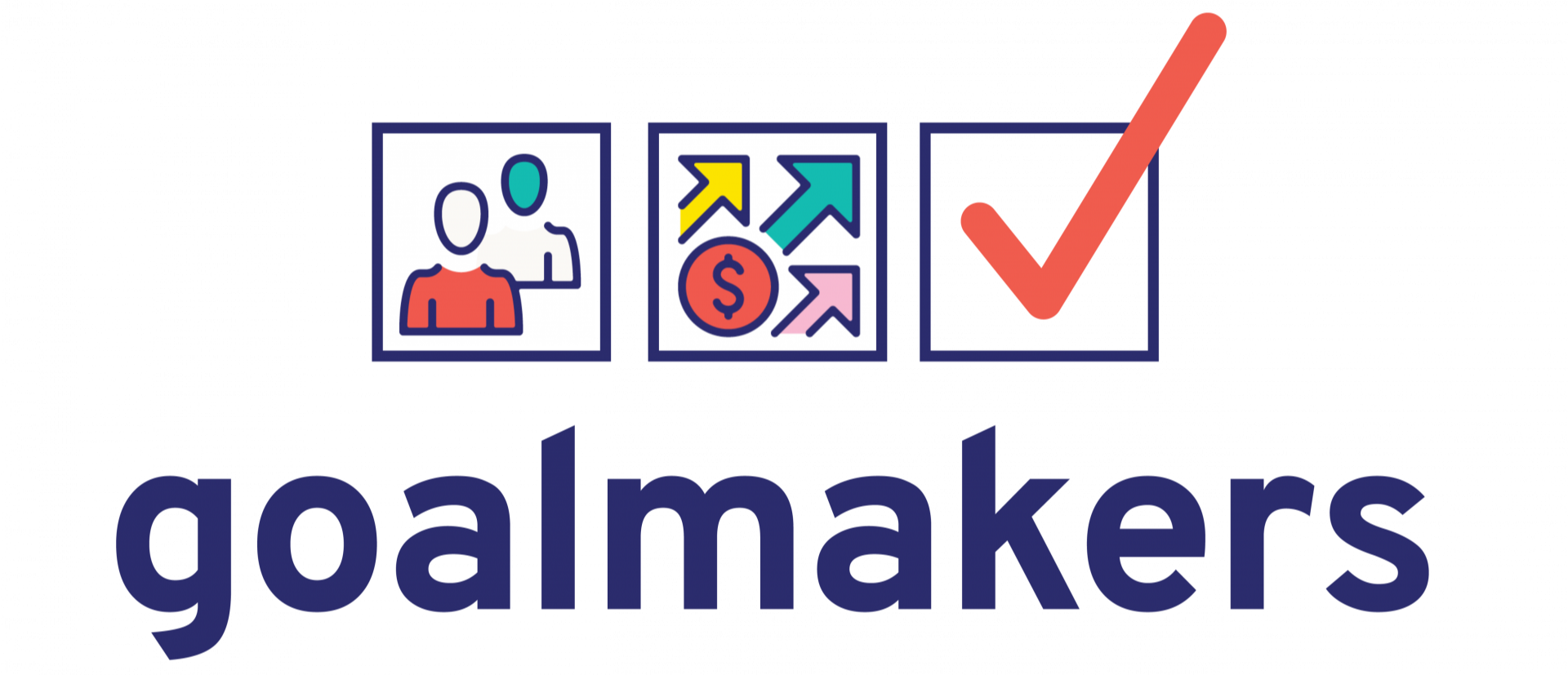 Affordable and effective training, for the entire organization.
The GoalMakers 90-Day MBA features 20 training modules spanning the topics that every business owner, operator, manager, and employee needs to know as part of a successful organization. This curriculum has been vetted in the real-world of business, helping hundreds of companies improve their operations and strengthen their bottom line.

Optimized for the modern learner.
It's no secret that eLearning is how your team wants to learn, train & develop.
GoalMakers makes it easy with anywhere, anytime accessible learning.

The GoalMakers 90-Day MBA

Optional Branding for Your White-Labeled Training
Your company business training can be white-label to add your branding. The downloadable resources and portal can be branded to make it really feel like your own training.

Action-Oriented Training:
Usable Media & Resources
Better than traditional online learning, GoalMakers' materials are interactive and kinetic. Our proven in-person training has been adapted into engaging digital learning.
Expert Instructors:
Learn from the Masters
Proven leaders, founders, & educators have created this program based on decades of experience and success improving organizations, from Fortune 500 to startup companies.
I

mprove your management and

grow your bottom line.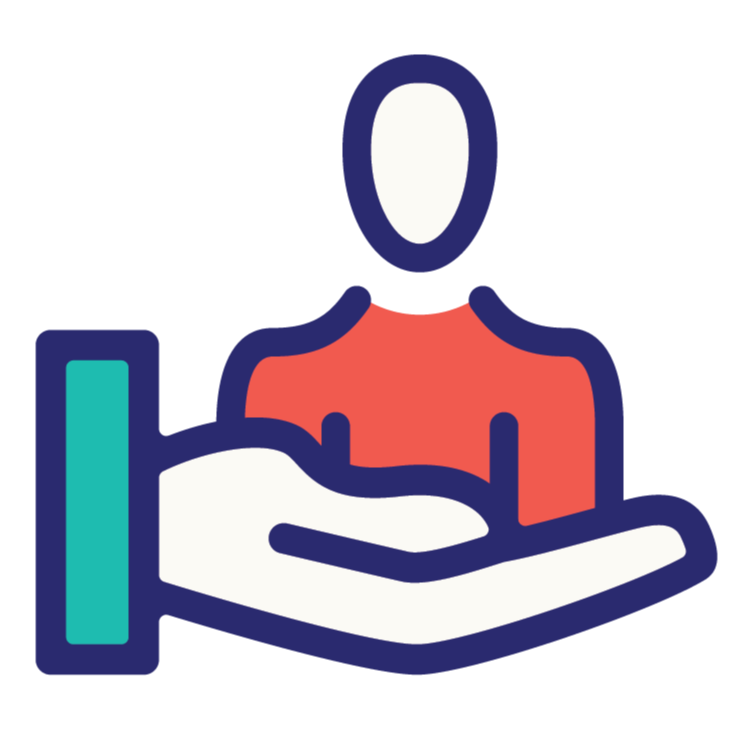 Most managers never receive formal training. Arm your managers with the knowledge and tools they need to succeed.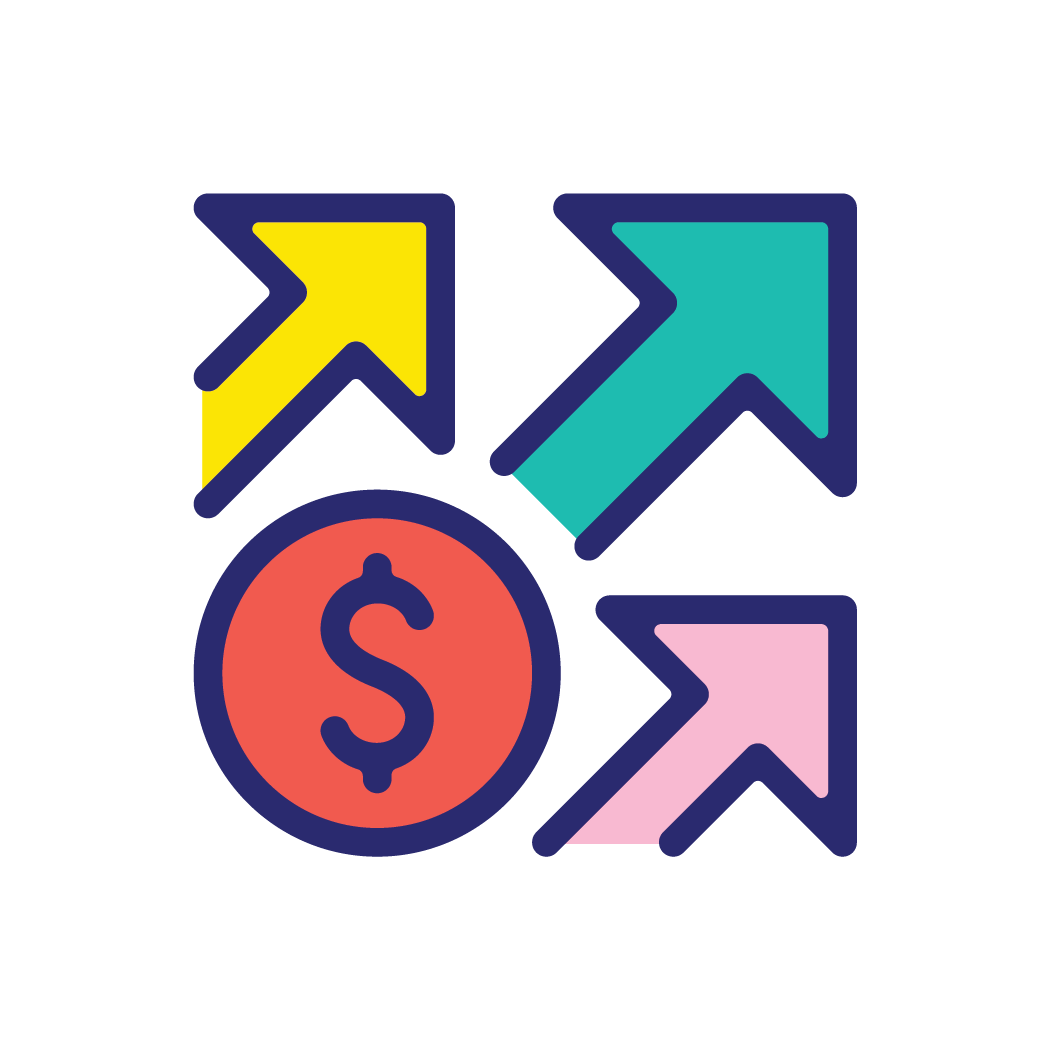 Demystify the Financials
Every employee should understand the financials. Your employees will understand how they can directly grow your profits.
Goal

Tracker

by Goal

Makers
We also offer a simple goal management software solution for your team to implement the learning.
Built to help you easily measure and manage your teams progress in the pursuit of reaching your goals.

Compatible with your existing systems.
GoalTracker is available as a standalone software, as well as compatible with both Google & Microsoft.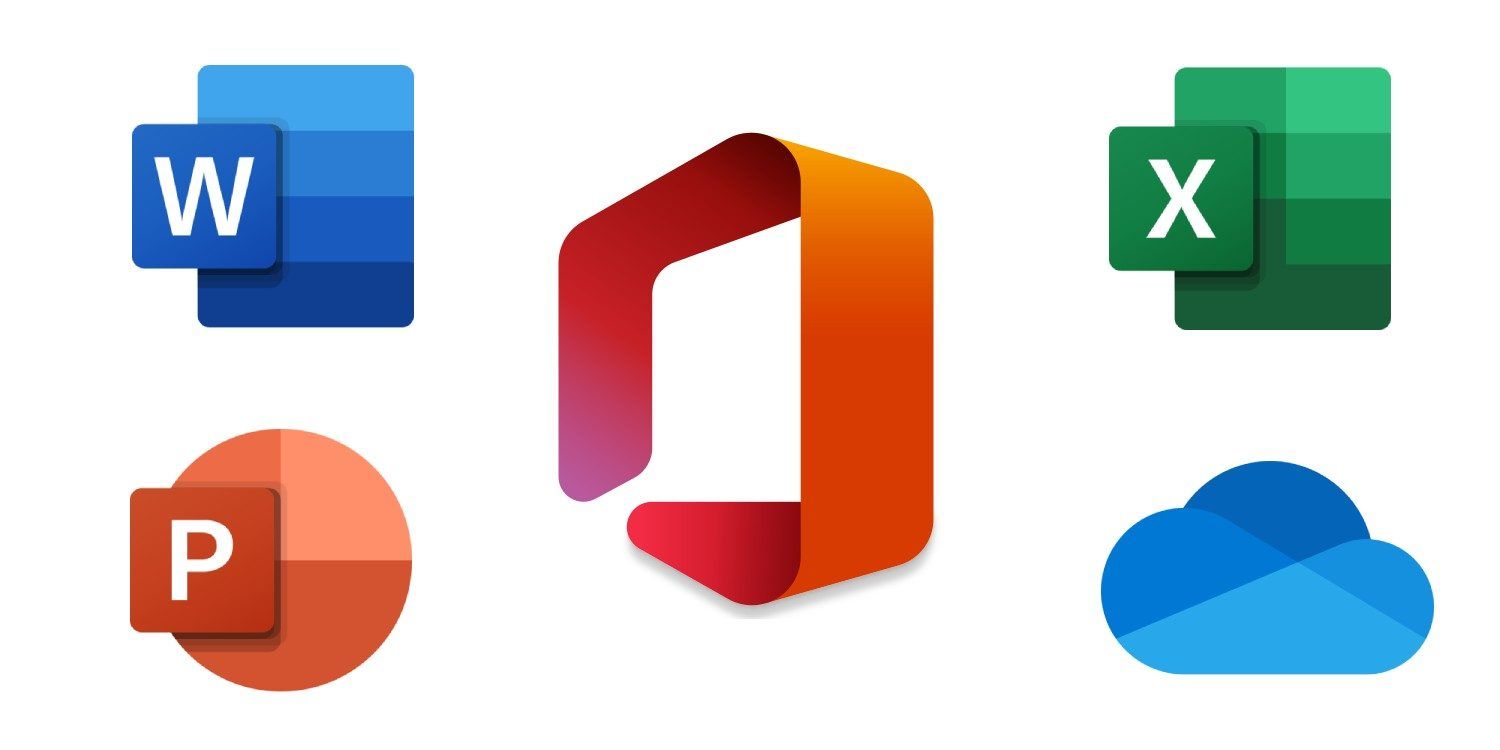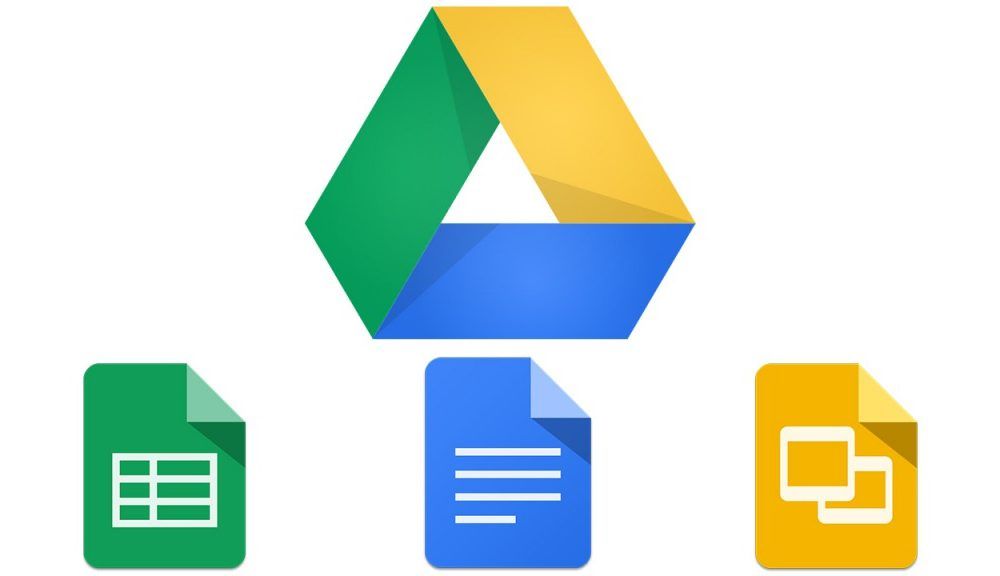 Works directly with
the 90-Day MBA.
By connecting the exercises in the 90-Day MBA export the learner inputs from the learning directly into your GoalTracker.
With a dashboard for all employees (but access tiers based on roles) your entire organization will have a single place to monitor their collective success.
WHY GOALMAKERS TRAINING WAS CREATED
"

A training program for everyone

,




from the sweeper to the CEO.

"
"Profits in my business have more than tripled.


The greatest benefit of all is that everyone in the company comes to the table with the same shared knowledge of fundamental business principles that they can apply to solving problems and evaluating opportunities."
a case study
Solutions for the entire organization.

Learn how Tim Craik, the Founder and CEO of GO Resilient brought GoalMakers training to his whole company.
To inspire success and provide the training his team wanted (and needed) to achieve their goals, Tim brought in employees from departments across the company. This access to the GoalMakers training has helped GO Resilient grow their bottom line and provide the skills to aspiring managers within the company to achieve their goals.
Tim Craik


Founder & CEO GO Resilient

Dong Dam
Logistics & Procurement Manager
Ryan McGregor
Regional Sales Manager
Michelle Millar


Regional Sales Representative

Greg Youldon
National Accounts Sales Lead
Real companies, Real results
Master

Managers

:
90-Day MBA Testimonials
Hear it from our clients themselves
Better Training = Stronger Profits
Enterprises International knows the investment in properly training all of their people, makes an impact on the bottom line.
The Secrets of Management
Pairing management training with a demystification of the financials allows for stronger business leaders in any industry or company.
We've worked with hundreds of clients across North America and the UK.
Take a look at the top tier brands who choose to call us partners.
We've worked with numerous organizations whose drive for success is their commonality.
They all want the knowledge and tools that will help them and their teams to achieve their goals.
Hear what our clients have to say
about working with GoalMakers.
"Thank you for the outstanding effort, education and consulting you provided us. Everyone in the office was involved in the goal-setting process, and look forward to your continued involvement with us."
Jerry Hagood
President of Kiemle & Hagood
"What you did means significant returns for us over many years to come. It is possible that your assistance will have a value literally measured in hundreds of thousands of dollars."
Ken Krueger,
President & CEO
Blue Bird, Inc.
"This is how it is supposed to go. The wise teacher, takes the young grasshopper, leads them through the trials and tribulations of the process, and expects them to blossom into a fully successful adult hopper.

You took a bunch of folks with a common goal, but no idea how to reach it, and made us into a machine that can produce results. I know, this machine is only on version 1.3 or so, but the machine is built. Now we can make little engineering tweaks to make it better each and every day.
For this I thank you."
Richard Johnston
Director of IT
Raymond Handling Concepts Corporation
"You have been a key imaginer (if I can steal that from Disney) in our change over the past couple of years. I believe that we all have embraced the concepts that you brought to us and that our management team is much stronger now than two years ago."
Donald Jones
Vice President Finance, C.F.O.
Raymond Handling Concepts Corporation
"I want to formally thank you for your extraordinary contributions to the growth of MCN, Inc. You have proven to be a gifted teacher and counselor who has brought us very specific and necessary skills, combined with a positive and compassionate attitude and infectious enthusiasm."
Brian L. Grant, M.D.,
President
MCN, Inc.
"Working with GoalMakers has been the most powerful change in the operation of our business in the 25 years we have been retailing home furnishings."
STEVE KLOSS
OWNER OF KLOSS FURNITURE
The Winning Managers Playbook:

"6 Practices Every Manager Needs to Succeed"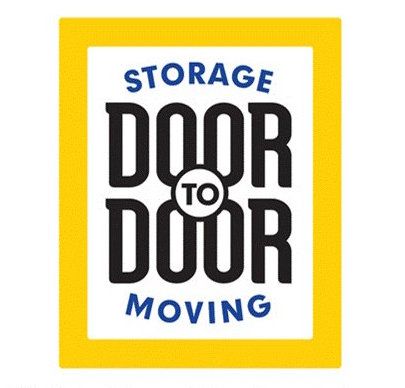 "If you want to develop a high-performance team,
this would be the first book I would recommend."


-Tim Riley-
Founder of Door to Door Storage
(Acquired by U-Haul)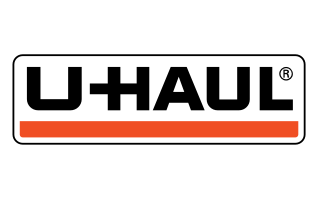 "John Cioffi and Ken Willig gave us valuable direction on running our business. I am glad to see they have a book that condenses their precious lore into a form that one can open up and dig into."

-Royal Robbins
Founder, Royal Robbins, Inc.

"The Winning Managers Playbook is a breath of fresh air giving us a new way of structuring for success. This is a must-read for the president of every company and for everyone who calls themselves a manager."

-Roger Roberson
Former Chairman and CEO, Roberson Transportation, Inc.
(Acquired by Annett Holdings)
"I love this book. It's very practical and easy to understand and to apply. It's not a business book that will put you to sleep--in fact, it's uncomplicated, amusing and interesting, and directly applicable to your business."

-Liz Richards
EVP, Materials Handling Equipment Distributors Association
"The methods and coaching described in this book saved our company tens of millions of dollars and enriched the work life and confidence of all our colleagues. This book will open your eyes to the power of people with a clear strategic empowerment."

-David Lamb
Founder/Owner, Enterprises International, Inc.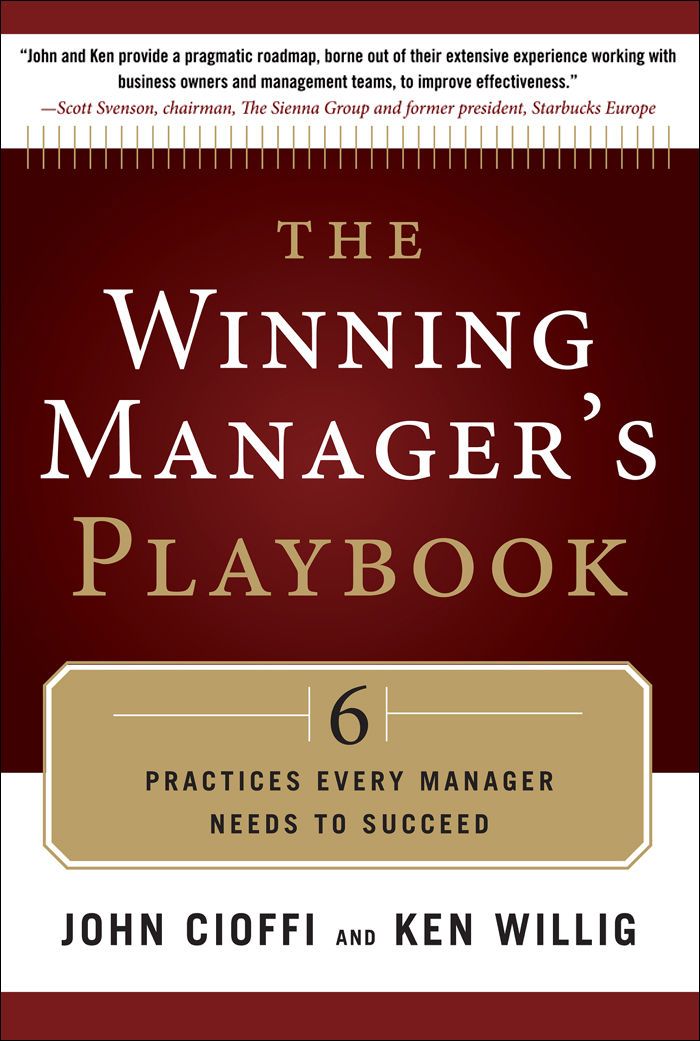 "This book's thoughtful focus provides today's conflicted managers with specific methods and tools to innovate with control. It provides useful and practical guidance that has been tested by time and experience, and it is an antidote to the fast moving information age of modern management that has failed, in many ways, to develop the structured thinking necessary to become effective leaders and operating executives... New business "Models" will continue to evolve, but "Six Habits" will endure based on the wisdom and experience of the practitioners who have put together this clearly written contribution to modern Management."

-James J Doud
Director of Washington Federal
and former CEO Uniflite
"In these uncertain times, it's important to have clear, specific strategies on how to manage your business. John and Ken have created a no-nonsense guide that will help you achieve results immediately. I especially like their guidance on goal setting, coaching and empowerment."

-Kathy Parks,
Former World Sales Manager, FedEx
"John and Ken cut through all the noise and confusion that exist in the business world. The process outlined in this book is clear and concise and will drive measurable results. The hardest thing for a manager to do is to get a team of individuals moving in the same direction, and this is the playbook to make that happen."

-Scott Dahlquist
Executive, Weyerhaeuser Company
"The Winning Managers Playbook is critical reading for business leaders in today's economic environment. It will help you develop quality leadership techniques, provides insights that many other business books don't…."

-Steven D Whiteman
Chairman of the Board, Unify Corporation (Acquired by Siemens and OpenText, now Atos Unify)
"In today's turbulent economy, managers need a concise vision and strategy in order to be successful... Their book is a must read for anyone who is serious about managing people."

-W.R. Nath
President and CEO, HOC Industries, Inc.