let's start learning!
GoalMakers Business School
The GoalMakers Business School is a "street smart" MBA-based curriculum that provides practical tools & guidance that help create great managers who do the right things right.
The Fundamental Sections of
GoalMakers Business School
Here are the key takeaways of each chapter in the program:
Set a company-wide vision.

Learn how to create good goals.
Create goals for the company, departments & each employee.
Focus On The Process
Not a Plan
Measure current company state.

Replace the business plan.

Create

strategies

for a

constant

planning process.
How to build the right team.

Learn to identify

natural

abilities.
Create position descriptions for yourself and every employee.
Identify your good customers.
Define your generic strategy.
Create a sales process & refine your operations processes.
Learn the life-cycle of a manager.
Build an empowerment culture.
Create an organization of 'Wide Boulevards, High Curbs'.
Do The Right Things Right
Learn the six tools to measure & manage goal achievement.
Create a system of management for your team.
Demystifying The Financials
Beyond the management training in the first six chapters, we have a robust business finance literacy section.
Using a case study of a fictitious company, we teach you how to use the key financial documents (balance sheets,
income statements, and cash flow forecasts) and understand how every decision affects the bottom line at your organization.

What's included?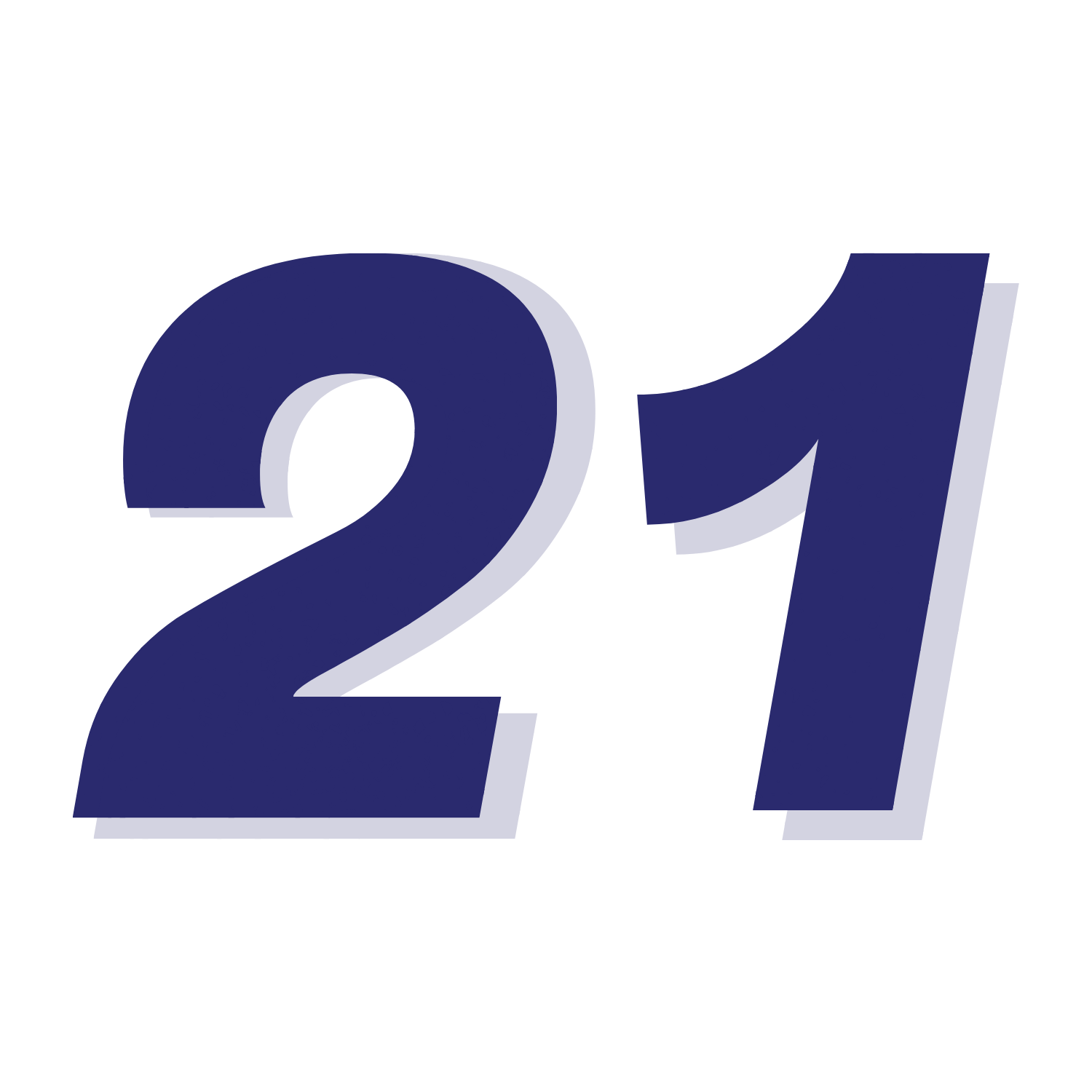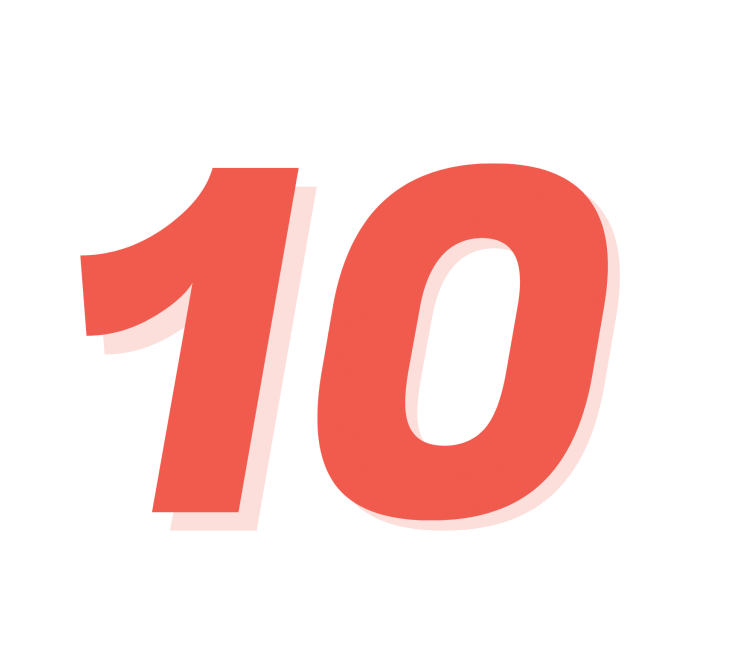 Hours of Video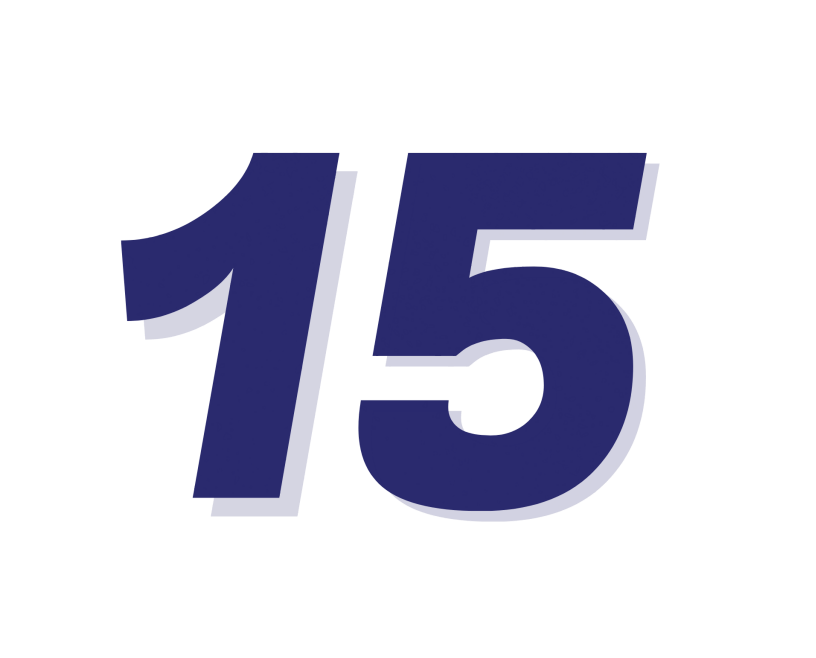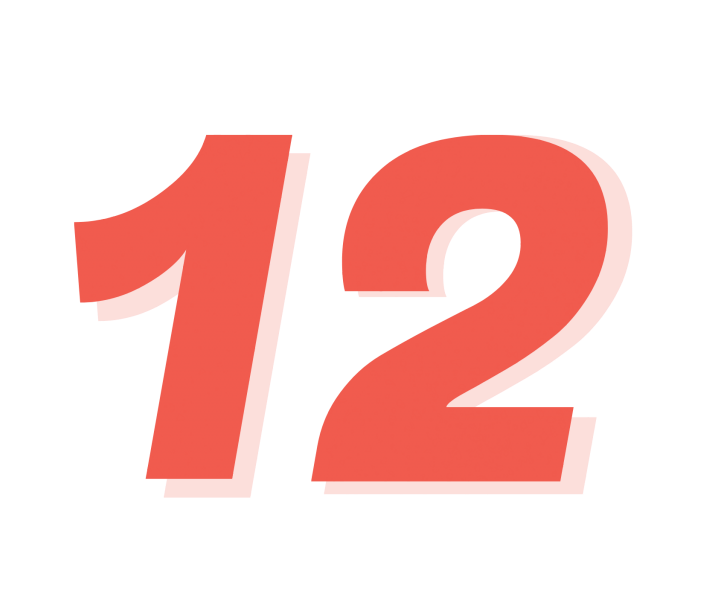 Become a Master Manager
You will learn how to develop, organize and implement a new system of management at your organization. Learn proven strategies to develop better teams through: vision, goals, communication, coaching, empowerment, finance, accounting, and many more modules.
Invest in Your Team


Every employee should have access to learning & training.
With GoalMakers, your organization can easily offer high-quality, holistic
training to your employees.
The management training & financial literacy every employee needs to be their most successful.
Provides the tools & resources to implement at your organization right away, and with lasting impact.
An affordable alternative to a traditional MBA, in a fraction of the time, to maximize your ROI.
GoalMakers Custom Business Schools
Your team needs better training to succeed, but your staff doesn't have the time or expertise to build learning & development yourself and buying off-the-shelf courses isn't personal enough.

GoalMakers has created a streamlined approach to build personalized training for your enterprise.
What is the GoalMakers Business School?
Our team has spent decades building world-class training, learning, and resources to help businesses of any size succeed. We call this GoalMakers Business School.

GoalMakers Business School covers the topics that every business owner, operator, manager, and employee needs to know as part of a successful organization. This curriculum has been vetted in the real-world of business, helping hundreds of companies improve their operations and strengthen their bottom line.

We offer a customization of this material if you'd like to put your entire company through Your Own Business School!

1.
Schedule a virtual consultation.
We'll discuss your goals, identify the pains/problems to address, and determine the appropriate level of customization.

2.
Tailor your company's training.
Work directly with GoalMakers team members to build a custom learning experience unique to your company goals.

3.
Align your teams for success.
Deploy your business school for your entire organization to train, learn, and develop your new systems and processes.
Your own company business school in 30-days.

WHY GOALMAKERS TRAINING WAS CREATED
"

A training program for everyone

,




from the sweeper to the CEO.

"
"Profits in my business have more than tripled.


The greatest benefit of all is that everyone in the company comes to the table with the same shared knowledge of fundamental business principles that they can apply to solving problems and evaluating opportunities."
a case study
Solutions for the entire organization.

Learn how Tim Craik, the Founder and CEO of GO Resilient brought GoalMakers training to his whole company.
To inspire success and provide the training his team wanted (and needed) to achieve their goals, Tim brought in employees from departments across the company. This access to the GoalMakers training has helped GO Resilient grow their bottom line and provide the skills to aspiring managers within the company to achieve their goals.
Tim Craik


Founder & CEO GO Resilient

Dong Dam
Logistics & Procurement Manager
Ryan McGregor
Regional Sales Manager
Michelle Millar


Regional Sales Representative

Greg Youldon
National Accounts Sales Lead
Real companies, Real results
Master

Managers

:
GoalMakers Testimonials
Hear it from our clients themselves
Better Training = Stronger Profits
Enterprises International knows the investment in properly training all of their people, makes an impact on the bottom line.
The Secrets of Management
Pairing management training with a demystification of the financials allows for stronger business leaders in any industry or company.
We've worked with hundreds of clients across North America and the UK.
Take a look at the top tier brands who choose to call us partners.
We've worked with numerous organizations whose drive for success is their commonality.
They all want the knowledge and tools that will help them and their teams to achieve their goals.
Hear what our clients have to say
about working with GoalMakers.
"Thank you for the outstanding effort, education and consulting you provided us. Everyone in the office was involved in the goal-setting process, and look forward to your continued involvement with us."
Jerry Hagood
President of Kiemle & Hagood
"What you did means significant returns for us over many years to come. It is possible that your assistance will have a value literally measured in hundreds of thousands of dollars."
Ken Krueger,
President & CEO
Blue Bird, Inc.
"This is how it is supposed to go. The wise teacher, takes the young grasshopper, leads them through the trials and tribulations of the process, and expects them to blossom into a fully successful adult hopper.

You took a bunch of folks with a common goal, but no idea how to reach it, and made us into a machine that can produce results. I know, this machine is only on version 1.3 or so, but the machine is built. Now we can make little engineering tweaks to make it better each and every day.
For this I thank you."
Richard Johnston
Director of IT
Raymond Carolina Handling
"You have been a key imaginer (if I can steal that from Disney) in our change over the past couple of years. I believe that we all have embraced the concepts that you brought to us and that our management team is much stronger now than two years ago."
Donald Jones
Vice President Finance, C.F.O.
Raymond Carolina Handling
"I want to formally thank you for your extraordinary contributions to the growth of MCN, Inc. You have proven to be a gifted teacher and counselor who has brought us very specific and necessary skills, combined with a positive and compassionate attitude and infectious enthusiasm."
Brian L. Grant, M.D.,
President
MCN, Inc.
"Working with GoalMakers has been the most powerful change in the operation of our business in the 25 years we have been retailing home furnishings."
STEVE KLOSS
OWNER OF KLOSS FURNITURE
If you would like to learn more before purchasing, let's chat!