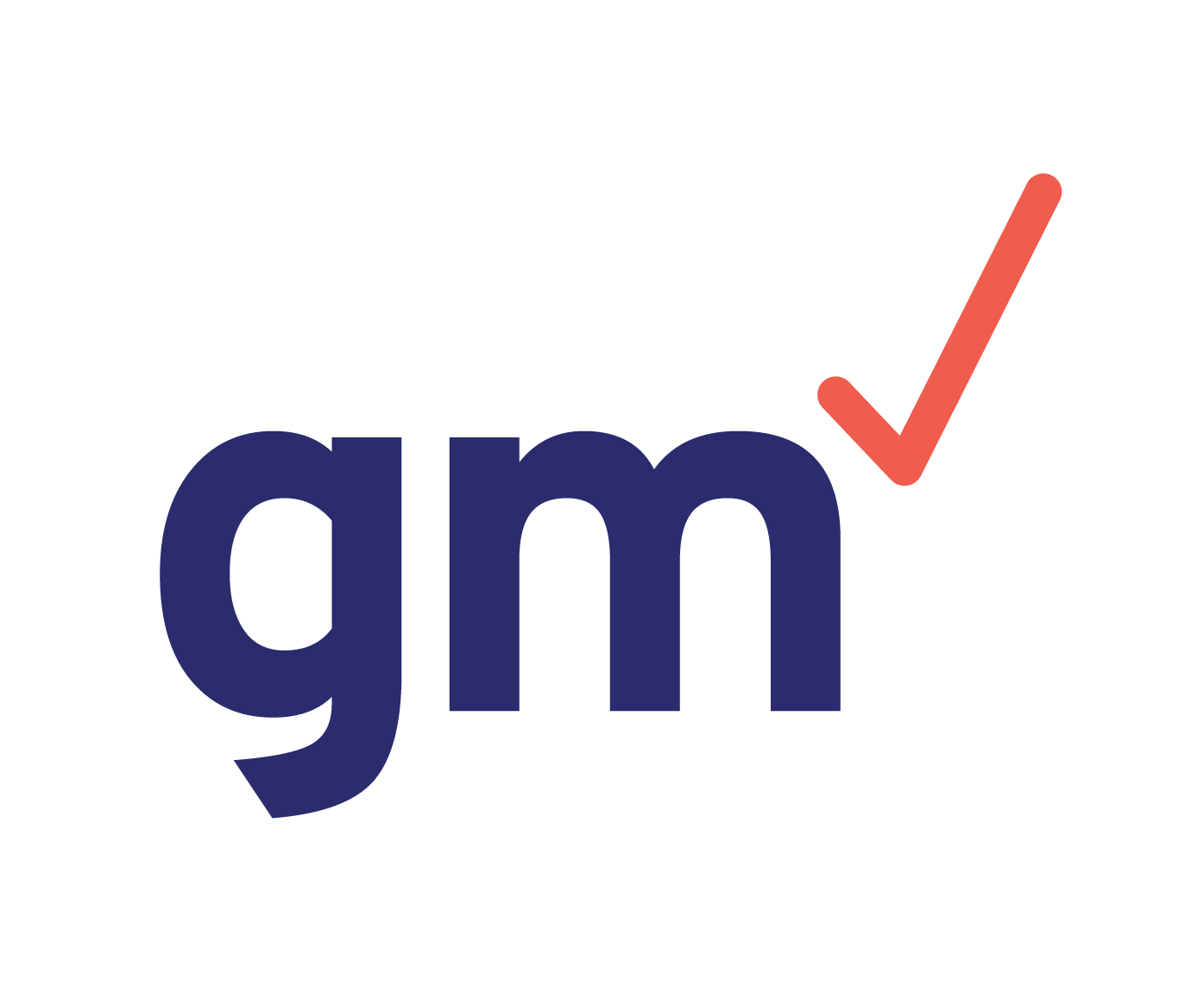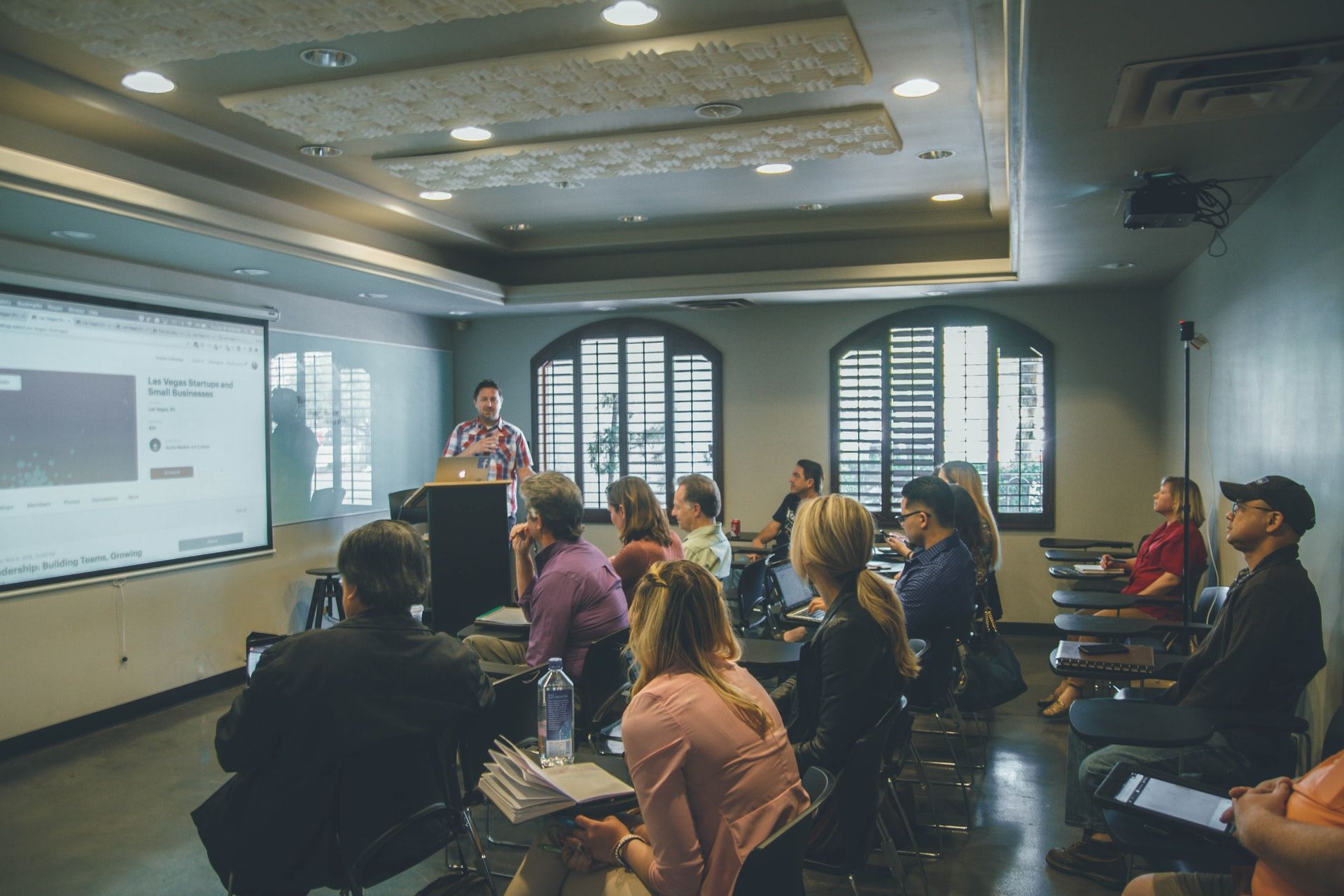 Creating effective company goals is a challenge that many business owners face. Having such goals can help guide your team in their day-to-day tasks. It helps align everyone, and it keeps you driven and motivated to achieve each and every goal. It is through these goals that you can take constant steps closer to your company vision. That is why it is necessary for you to know exactly what you want to achieve not only in the long run but in the short-term as well. That said, company goals can be pitfalls to your company if they lack certain characteristics.
Ineffective goals can be harmful to you and your team. For instance, impossible and unrealistic goals can demotivate you precisely because it doesn't seem like something you can achieve, which can, in turn, negatively impact you and your team's confidence. While the right business management training can help you avoid this and give you more tips on creating effective goals, you may not have the time or finances to invest in it.
We'd still recommend looking into such options like our course, but for the meantime, here are five tips you can use to create effective company goals.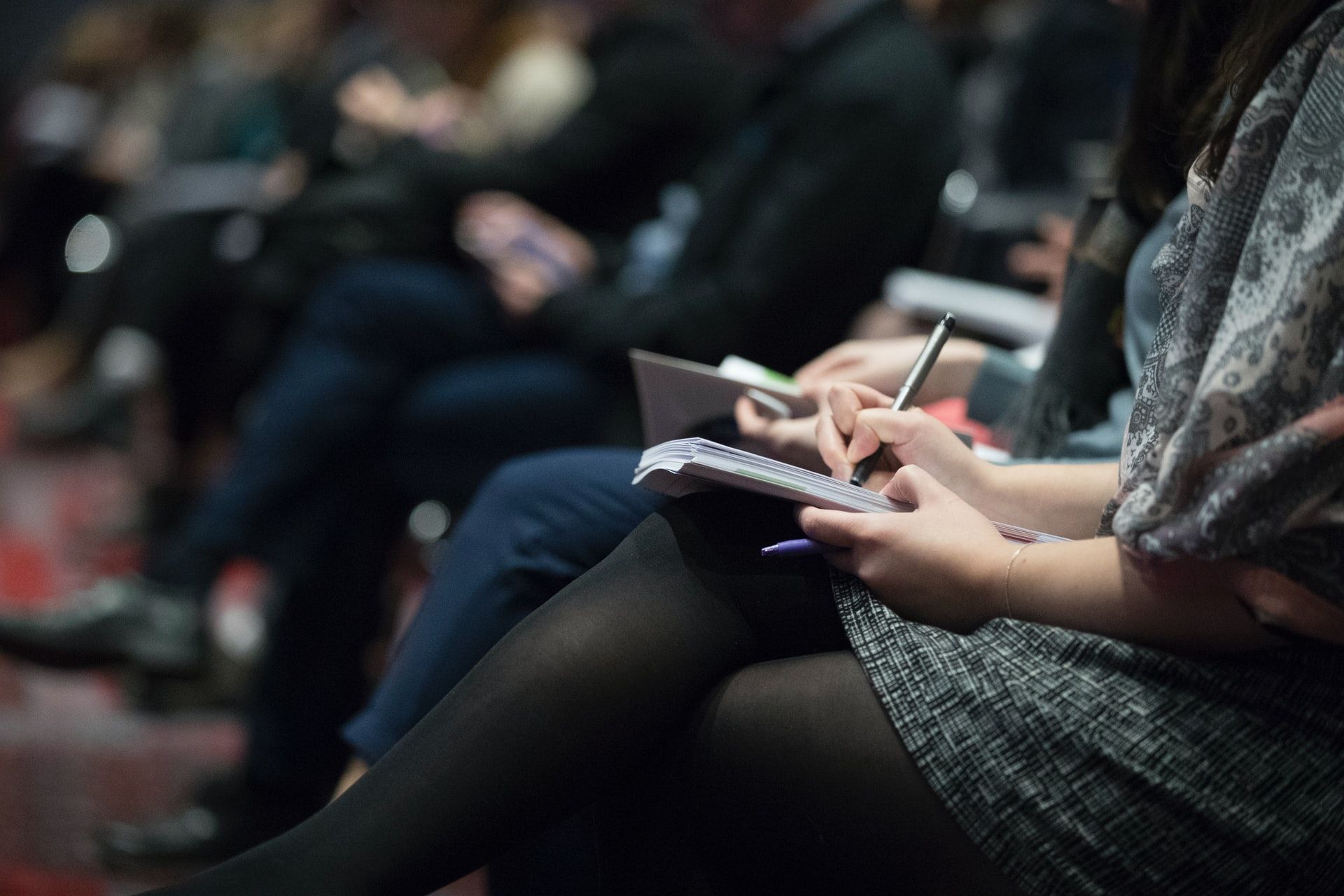 Your company vision reminds you of where you want to be not only in a year or five but in 10 or even 20 years. It's the vision you had that motivated you to start the company and is driving you to grow your business the longer you serve your target market.

By keeping this vision in mind, you can create goals that make the journey there more manageable and, at the same time, more achievable.

Your company goals help you visualize the path to getting there, which helps in keeping you and your team on the right track.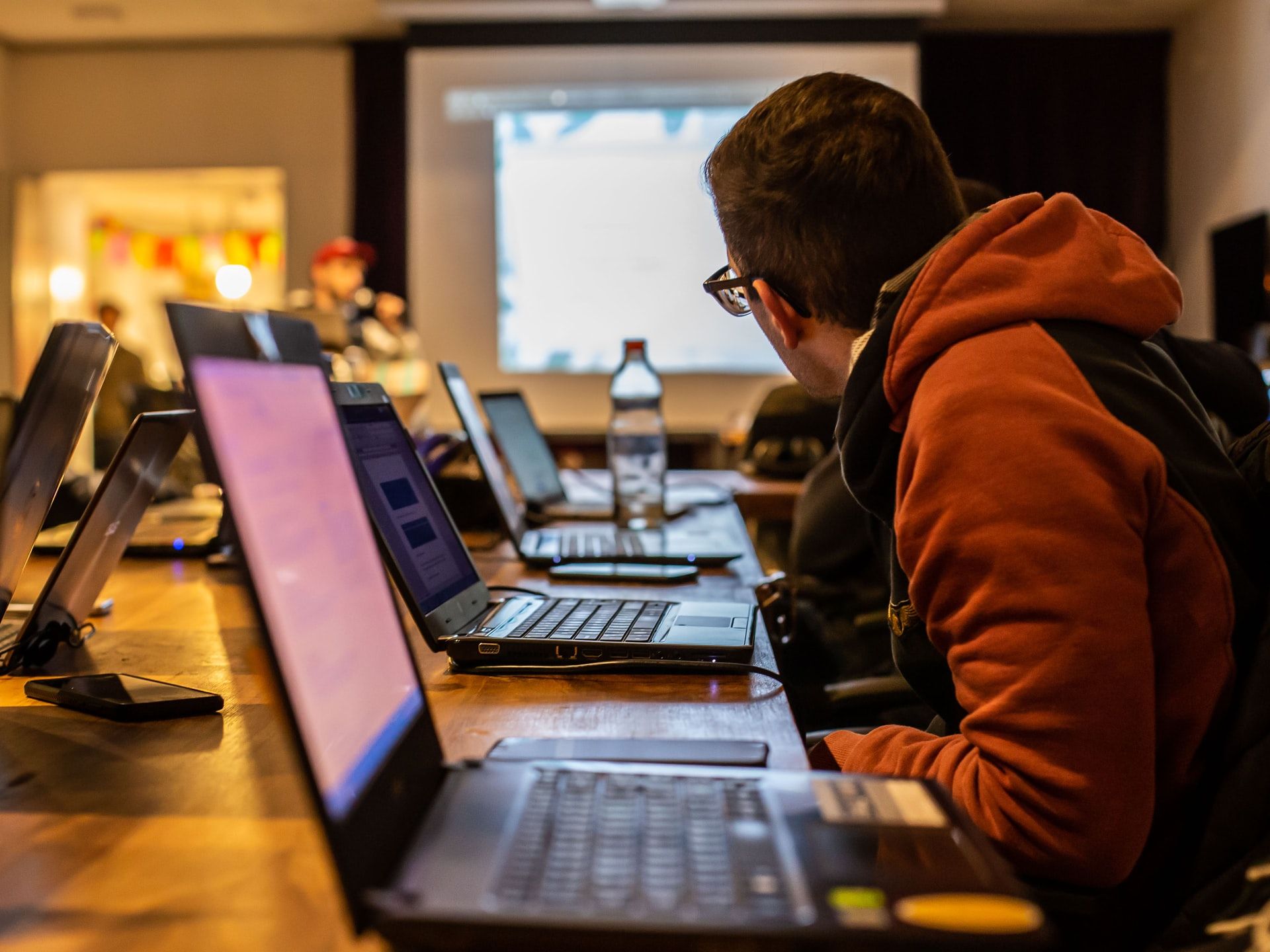 A good goal is one that drives you to be better and to achieve more. Even if you're tempted to keep the goals small and achievable, there's value in challenging yourself and your employees.

When you've given all your effort to achieve a seemingly challenging goal, you and your team can feel the satisfaction that will keep you going for the next goal and the one after and so on. It also keeps your team engaged and motivated because the reward is proportionate with the work that was put in to achieve the goals.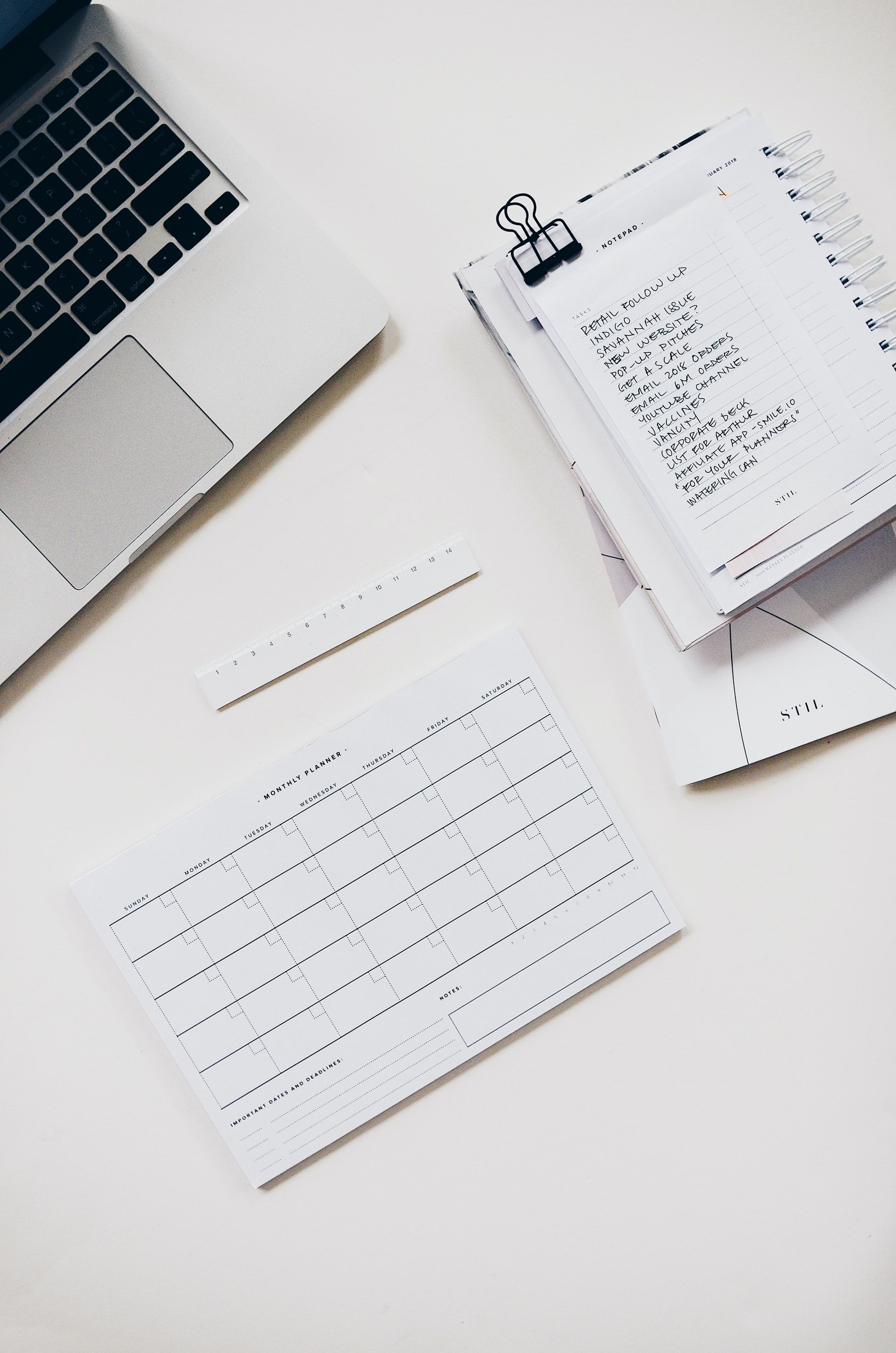 The third defining factor of an effective goal is that it is realistic. It should not be too easy as to make your employees feel like they cannot achieve more. Alternatively, your goals should also not be too challenging as to discourage your team even before the battle starts.

In being realistic, consider the resources – both physical and non-tangible – you have and what your employees can give in terms of time, effort, and skills.

Keep in mind that while determination is essential in achieving goals, you and your employees will also need time to recuperate. Account for this time accordingly when you're trying to set deadlines for tasks or distributing work to your team.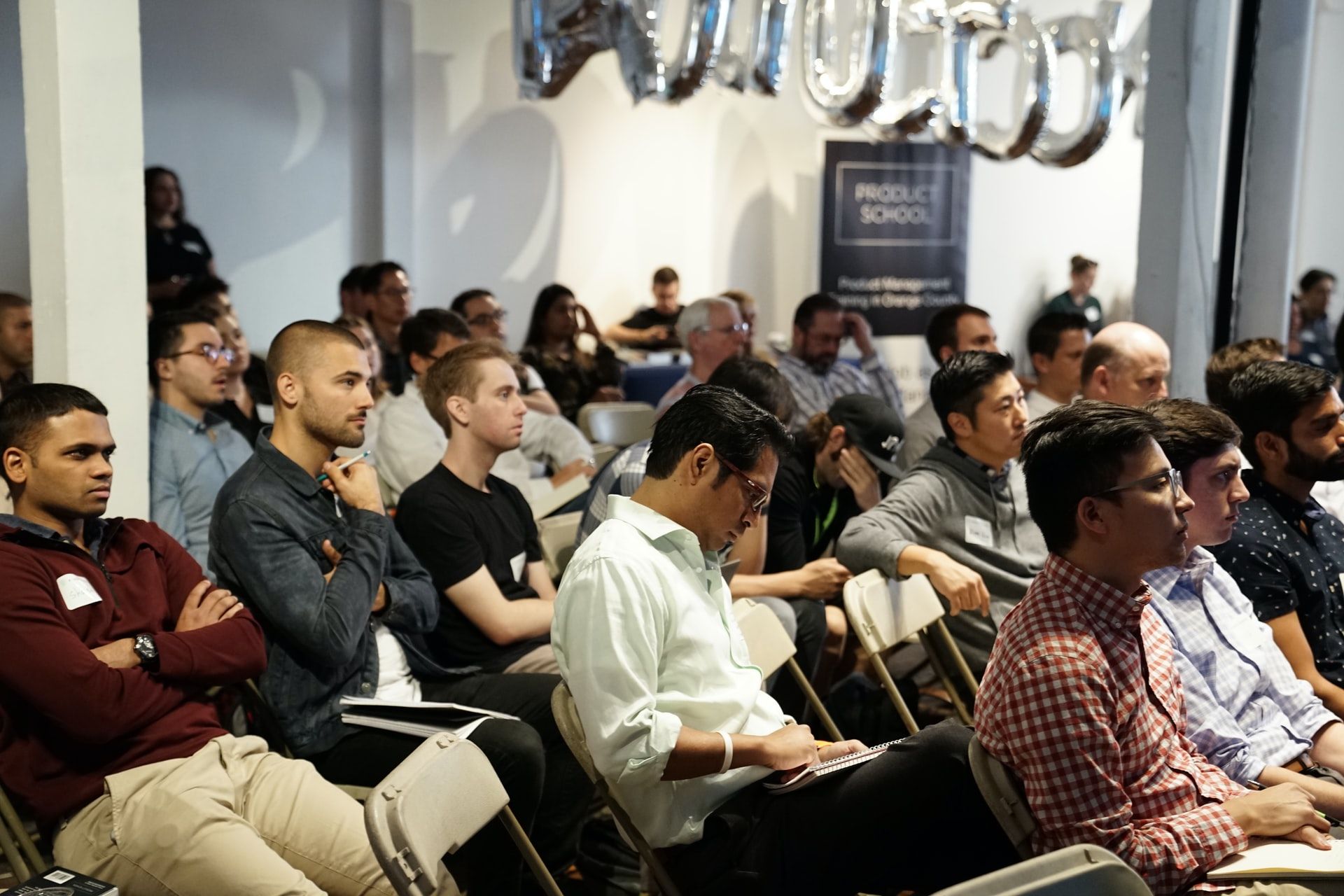 In creating your goals, you need to get as specific as possible, particularly in terms of how you're going to measure your progress. Avoid being vague. Instead of "improve customer service," you may want to go for something along the lines of "achieve a score of at least 80% on our quarterly customer service survey."

The latter goal gives you a way to check your progress and a score that can strive to achieve. In so doing, you and your team will know exactly what to look for and be instantly aware when you've achieved your goal.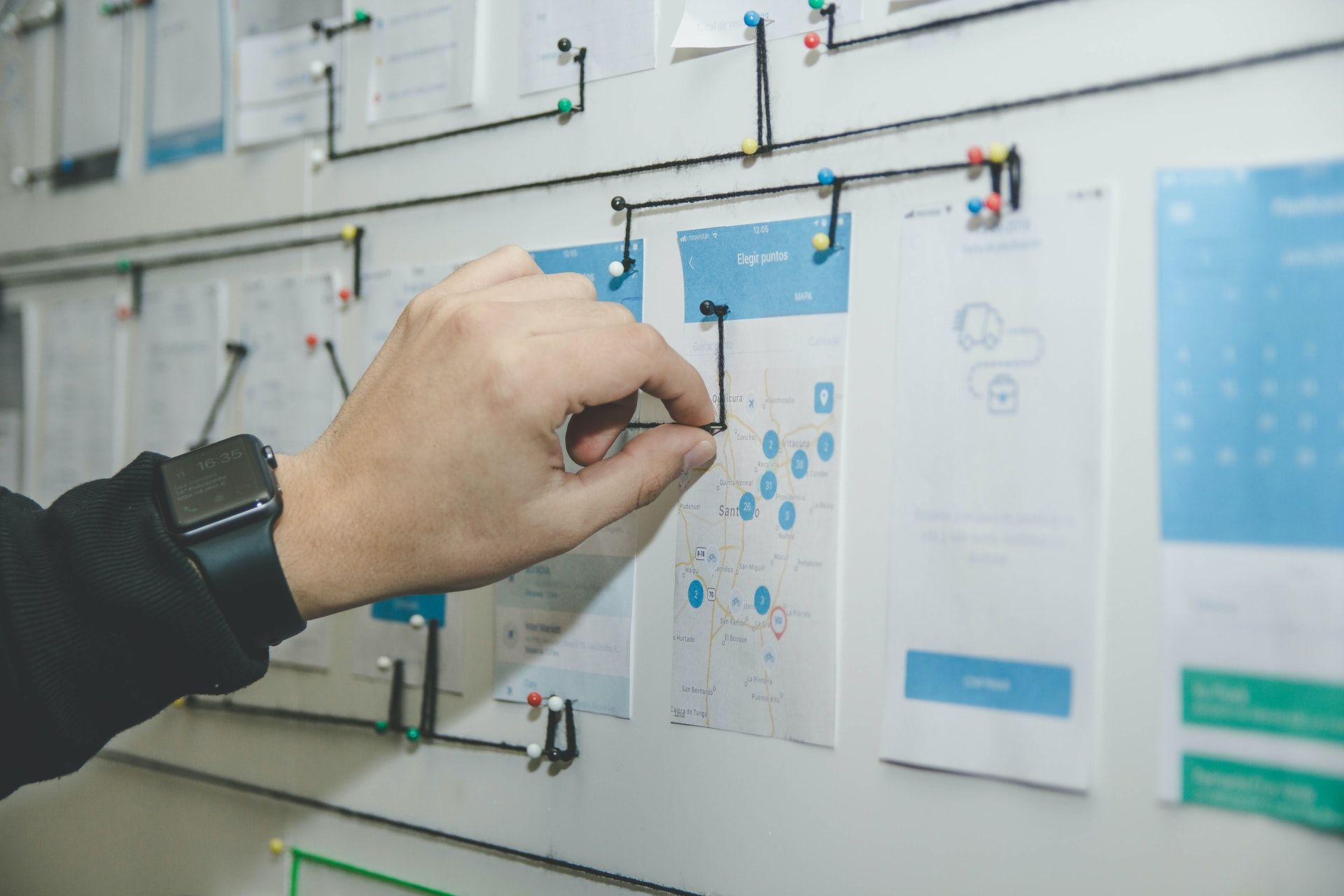 Your goals must adapt and adjust to your growth. As such, the final tip to creating an effective goal is to re-evaluate its effectiveness regularly.

Does it still apply to your current situation?
Are you in a position where you can achieve more?
Are your goals still in line with the company vision?

These are some of the questions you can ask when you feel that your goals have either been achieved or are no longer applicable to your team. This helps in making sure that you can keep creating goals that bring you closer to realizing your company vision.


Creating goals requires you to be aware of where your company is currently at in terms of your vision and how your team is doing in terms of their performance. As such, the final, and perhaps most important, tip to creating effective goals is to be knowledgeable about the ins and outs of your company so that you can strive to achieve outcomes that can improve your overall performance.
Get in touch now and become a Master Manager!