Meet John Cioffi
John received a bachelor's degree from Colby College, a master's degree from Dartmouth College, and an MBA from the Wharton School.


He grew up in the restaurant business, and as an adult, he went on to hold executive positions in several companies.

In his last "real" job, John ran a biotech company, a subsidiary of Amoco Oil (now part of BP), before he started his coaching practice approximately 25 years ago.

Since then, his focus has been on sharing the tools and knowledge he gained through years of experience with managers, entrepreneurs, and executives around the world to help them achieve their goals and attain success.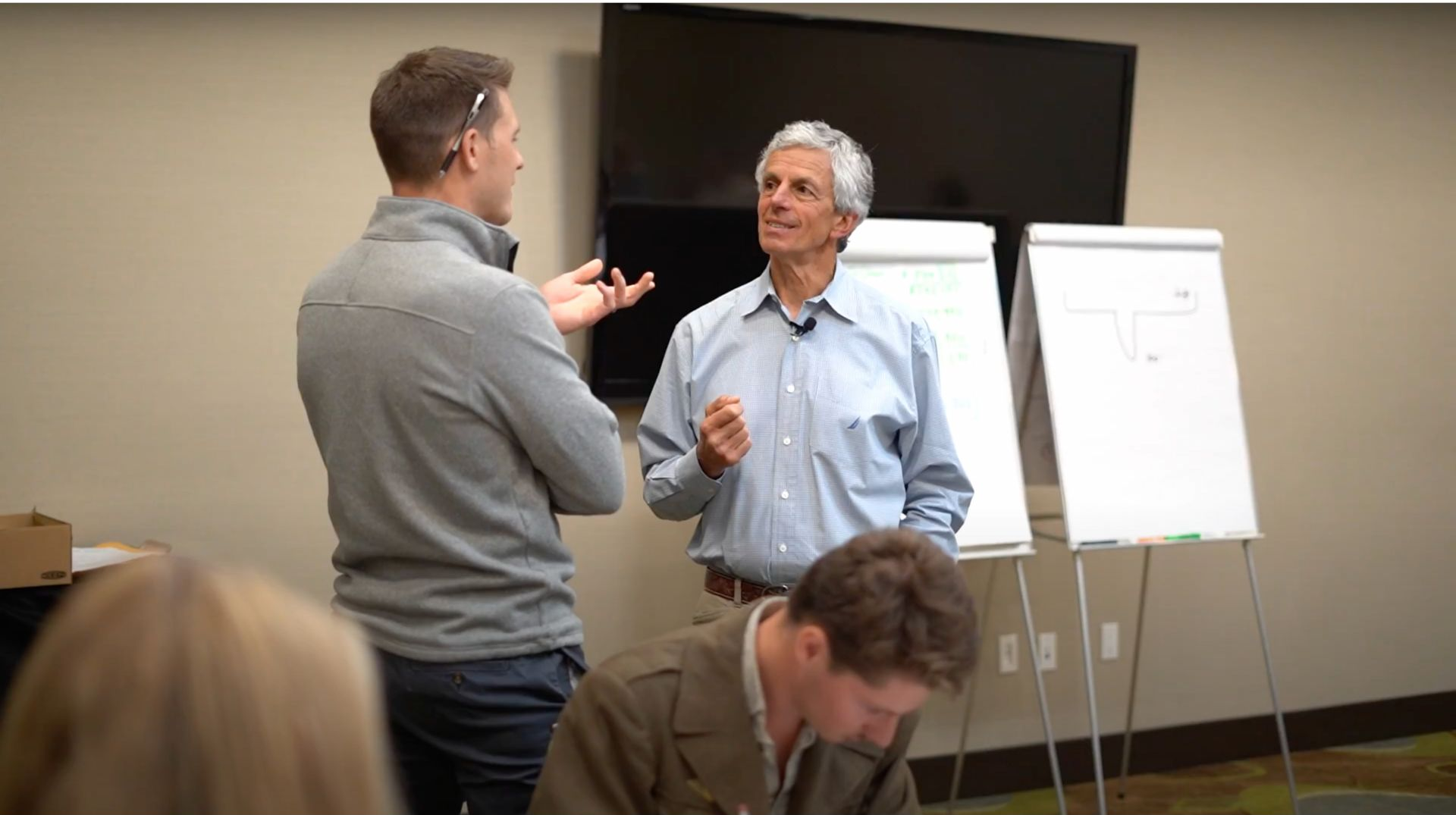 Introducing GoalMakers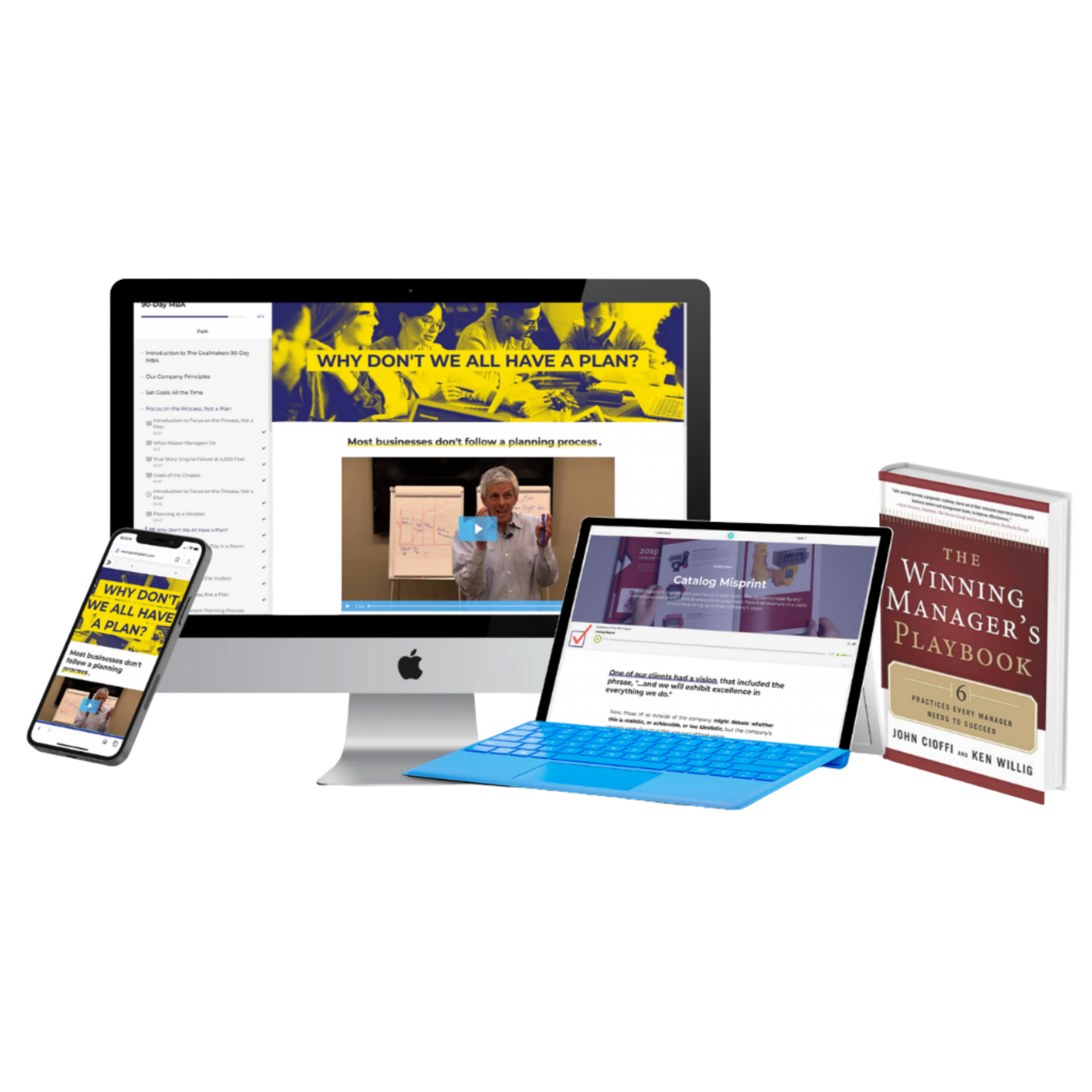 John Cioffi, Chief Content Officer, GoalMakers Consulting has spent the past 30-years coaching numerous companies across North America to define & achieve their goals.
In 2013, John, and GoalMakers co-founder the late Ken Wiling, published The Winning Manager's Playbook: Six Practices Every Manager Needs to Succeed, to bring the GoalMakers tools and techniques to a wider audience.


While John and Ken were creating their book, John also created the GoalMakers
5-Day MBA. This 5-day seminar was designed to bring the GoalMakers tools and techniques to a live audience through in-person sessions, combined with intensive pre-class assignments.


The IIANC Accelerated Executive Program, which you will experience over the next few weeks, is the eLearning evolution of all the strategies, principles, and methodology combined from the 5-Day MBA seminar and The Winning Manager's Playbook book.


It includes all the concepts, exercises, demonstrations, "quizzes," and questions that John delivers during the live version of the program, all in a format that allows you to move at your own pace and revisit topics you find especially useful or challenging.
Get in touch and become a Master Manager today.